Yesterday, I heard on the BBC that the UK government is planning to cut aid to a United Nations family planning program by 85%. The program provides contraceptives and maternal health care to women in poverty-stricken areas of the world, including Africa. It also works with local governments so that they can provide for their communities in the future.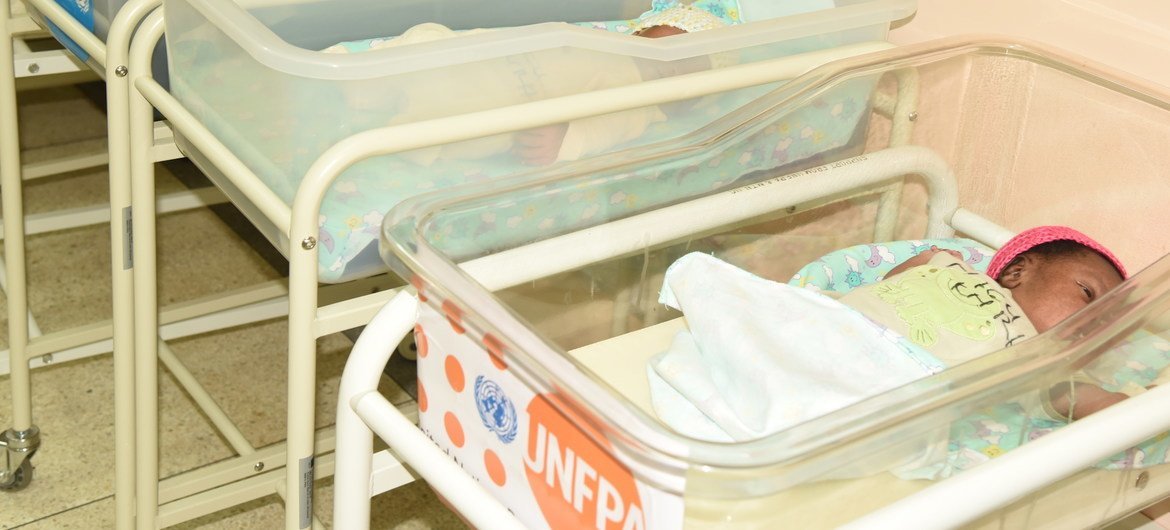 "When funding stops, women and girls suffer," UNFPA Executive Director Dr. Natalia Kanem, said in a statement, "especially the poor, those living in remote, underserved communities and through humanitarian crises."
The withdrawal of approximately $180 million to the UNFPA Supplies Partnership, would have helped prevent around 250,000 maternal and child deaths, 14.6 million unintended pregnancies and 4.3 million unsafe abortions, she added.  (UK's 85% family planning aid cut will be devastating for women and girls says UNFPA, while UNAIDS also 'deeply regrets' cuts | | UN News)
This news made me so angry because it seems that always women and girls, especially those of color and in poverty, are the ones left out in the cold whenever government cuts are announced. And women and girls are vitally important to our global health! No birth control means unplanned pregnancies, leading to unsafe abortions and maternal deaths.
Girls having babies means less chance of them getting an education. Those girls will not have the opportunities to study, have careers, and give back to their communities and the global community. It's a cliché, but it's true — we are all connected. When poorer countries suffer, we all suffer.
So, last night, I started a petition. My goal is to raise awareness of the potentially devastating effect these cuts would have on women and girls (and their communities). If enough people sign, we can sent a strong message to the UK Foreign, Commonwealth & Development Office that the world sees what they are doing. And we don't approve!
Let's stop these cuts!! Please sign my petition today and forward it to as many people as you can!